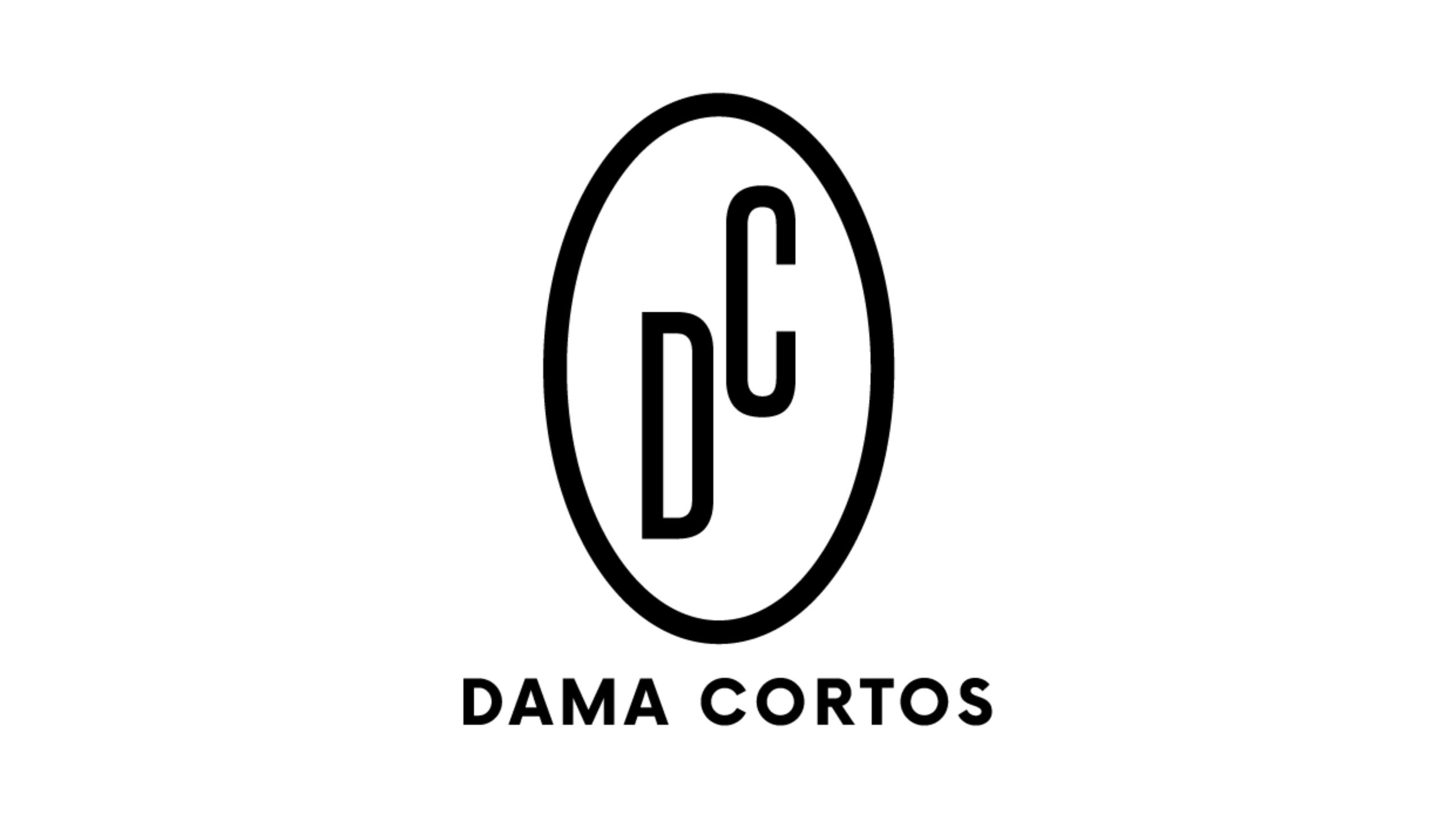 The project will have a budget of €25,000 for its production.
The short film will be produced by Malvalanda ('Madre', 'El agente topo'), the leading production company in the world of short films.
DAMA Cortos 2022 already has a winning project. It's the short film Nunca jamás by Manu Pons.
Pons himself will direct the short film, which will start production in the next few weeks.
Nunca jamás will be produced by Malvalanda, a leading production company in the short film world for works such as Madre, the short film and feature film by Rodrigo Sorogoyen, and the film El agente topo, by Maite Alberdi, nominated for an Oscar. The project will have an estimated budget of €25.000, including pre-production and post-production. The Cortogenia festival will be the venue for the premiere of the short film.
In addition, the winner will work with Welab, a leading film production equipment rental company; Telson will be in charge of post-production and Luciérnaga Color Grading will be in charge of colour grading and conforming the short film.
The scriptwriter and director José Manuel Carrasco, María del Puy Alvarado, producer of Malvalanda and of the winning short film; the film, series and theatre actress Marina Salas; and the producer Tamara Santos form the jury of the new edition of the call, which received more than fifty projects.
DAMA reiterates its support to the audiovisual industry through DAMA Cortos, which promotes talent in short format, as well as with its recently presented Laboratorio Segunda Versión, DAMA Ayuda, DAMA Ayuda Docus or DAMA Ayuda Series, among others, which create new opportunities for authors.