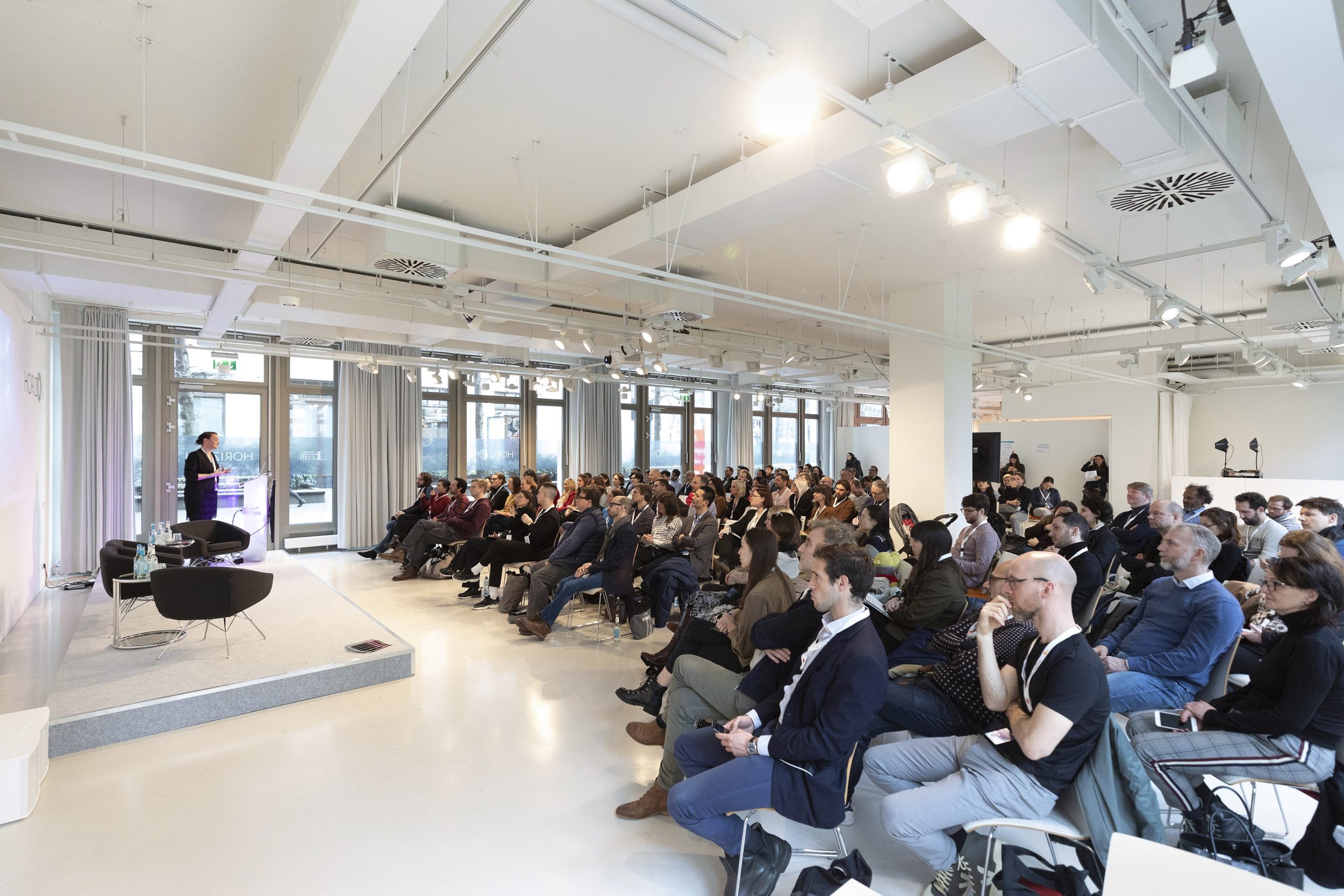 This year at Berlinale, Spanish fiction will have the largest representation in the European Film Market (EFM) to date.
The productions created by our members will participate in one of the most important meetings for the international audiovisual industry, the European Film Market, which is part of the Berlin International Film Festival. This section will celebrate its 35th edition from 16th to 22nd of February.
Berlinale Co-Production Market
The series 'The Chauffeur's Son' by Zeta Studios, created by Isaki Lacuesta, Isabel Campo and Cristóbal Garrido, members of DAMA, and directed by Isaki Lacuesta, has been selected to participate in Co-Pro Series.
Berlinale Series Market
To enhance this, for the first time, Spanish serialised content will be featured in Berlinale Series Market, that is, the section that offers a first look at the newest series productions from all over the world, with a wide variety of formats and revealing and contemporary narratives, through various screenings activities focused on an exclusive first look at first images of fiction series and a panel showcase at Berlinale Series.
In this section will be present: 'Vestidas de azul', an ATRESplayer Premium original series, co-written by our member Susana López Rubio; as well as the second season of the Movistar Plus+ original series 'Rapa', a crime thriller created and written by our member Pepe Coira and Fran Araújo, and co-directed by DAMA member Marta Pahissa; and also 'Esto no es Suecia', the new European co-production co-directed by our members Mar Coll.